Absolute Truth from the Word of God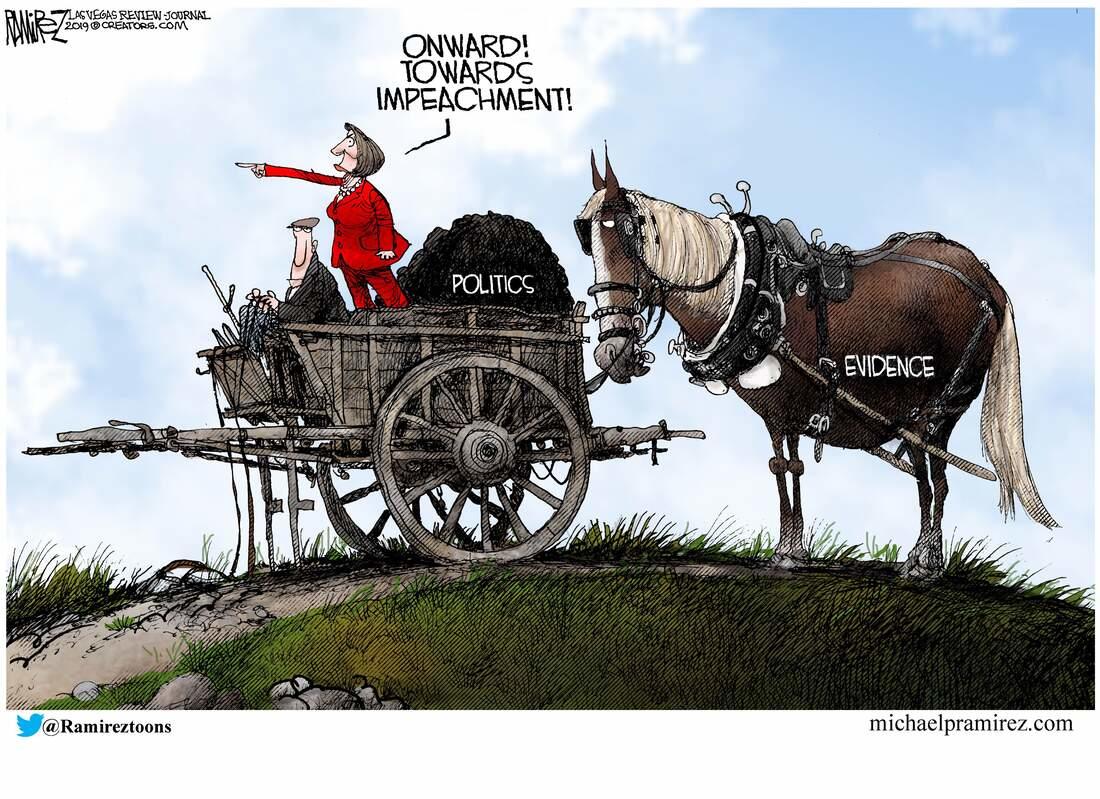 As I began to write this piece, I encountered the most bizarre attacks. At one point, every word written was erased in one fell swoop. My fingers were not even near the keyboard when this occurred.
This did not dissuade me from forging ahead with what I believe is a crucially important article. As a matter of fact, this made my resolve to finish this piece even stronger.
This so-called "Impeachment of our president" is merely the latest attack from the LEFT because they are scared.  They know that none of their candidates are viable, and realize that Trump would demolish any of them in the 2020 election.
So they return to their play book, "Rules for Radicals" and because they have no morals or scruples, they continue to throw anything against the wall – to see what might just stick.  Nothing has stuck thus far, nor will the…
View original post 3,223 more words