Something they'd like to share with the class?
Joe Biden And Kamala Harris Both Refer To 'Harris Administration' During Public Speeches
Tyler Durden
Tue, 09/15/2020 – 14:59
As Joe Biden struggles to campaign through a clear cognitive decline, eyebrows were raised this week after both he and running mate Kamala Harris referred to a 'Harris administration' while giving speeches.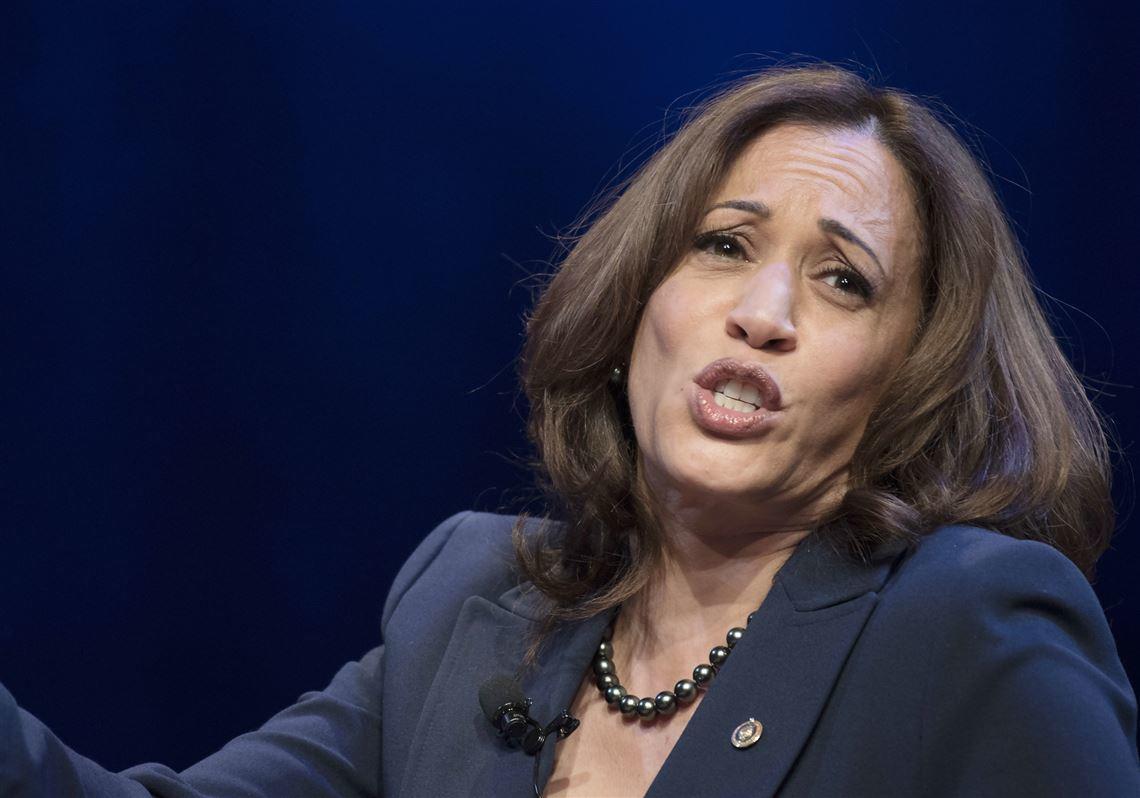 Watch:
Kamala Harris lets the truth slip: "a Harris Administration together with Joe Biden" pic.twitter.com/kX2wbDWwgm

— Eric Trump (@EricTrump) September 15, 2020
What. Is. Happening. https://t.co/4qjJlisWAw

— jon gabriel (@exjon) September 15, 2020
Is there something they'd like to share with the class? If only they would take questions during appearances! Then again, his teleprompter may not contain an answer to that question.
I wonder why? 🤔🧐 https://t.co/koT6Zu992d

— Donald Trump Jr. (@DonaldJTrumpJr) September 15, 2020
Biden without a teleprompter (?):
— Read on www.zerohedge.com/political/joe-biden-and-kamala-harris-both-refer-harris-administration-during-public-speeches