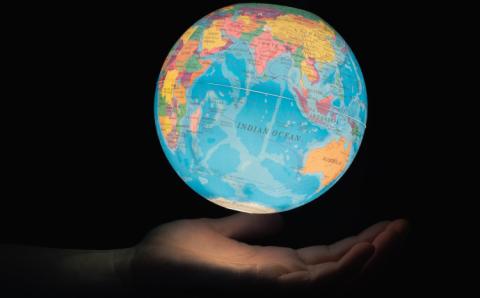 In our first three installments on the Great Reset—proposed for the world by the global elite, including politicians as well as many influential corporate leaders—we have looked at some of the basic concepts involved in the Reset, as well as two extremes to avoid when evaluating it from a Christian perspective.
We need to move on from there to discern how we should properly evaluate these global trends through a Biblical lens (to use a phrase made popular by Ken Ham)—yes, even through the lens of Biblical prophecy.
But before we deal with that specifically, let's take a moment to reflect and remind ourselves where we are today—and just how far we've come in the past 12 months.
Get Ready for the Great Reset (Part 4) — SharperIron Articles